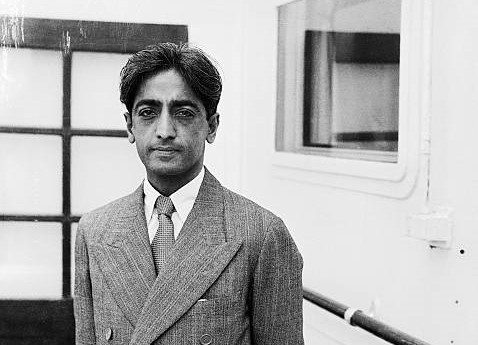 Credit: J. Krishnamurti, the Indian philosopher, aboard the S.S. Bremen, arriving in New York City for a vacation; Getty Images 7 Thoughts by the Indian philosopher J. Krishnamurti 1. "It is no measure of health to be well adjusted to a profoundly si...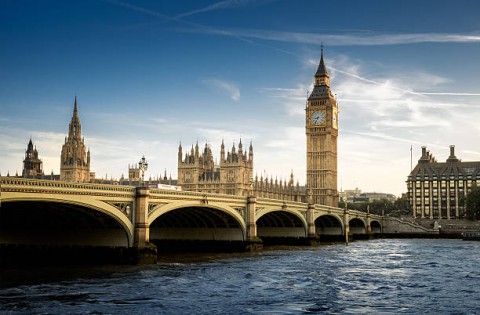 Credit: Getty images London as a Museum of Art Certain cities in Europe could be considered the centers of Art. One, of course, is Rome, another is Paris, Barcelona, Vienna, and many more. However, the focus today is London. One of the largest cities...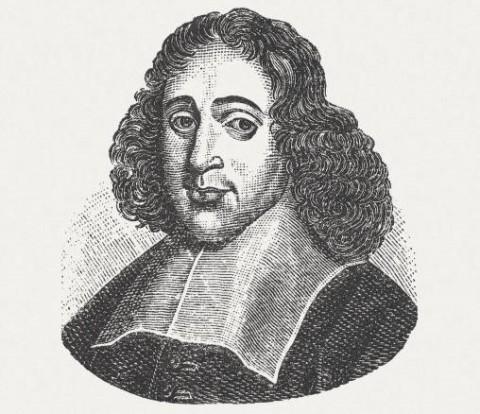 Credit: Baruch de Spinoza (1632 - 1677), Dutch philosopher. Woodcut engraving, published in 1881.; Getty images Excerpts from Ethics, Demonstrated in Geometrical Order (1677) 1. "Hatred is increased by being reciprocated, and can on the other hand be...