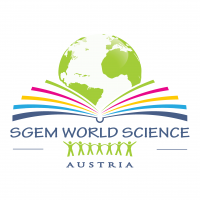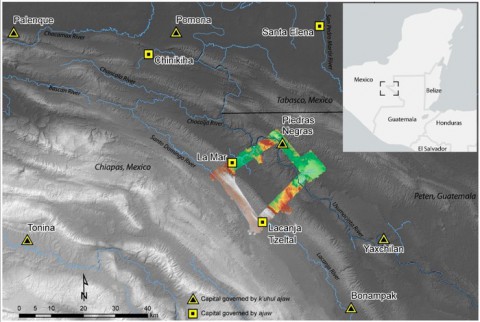 Maya had extensive systems of sophisticated irrigation and terracing
For years, climate scientists and ecologists have held up the agricultural practices of the ancient Maya as prime examples of what not to do.
"There's a narrative that depicts the Maya as people who engaged in unchecked agricultural development," said Andrew Scherer, an anthropologist at Brown University. "The narrative goes: The population grew too large, the agriculture scaled up, and then everything fell apart."
But a U.S. National Science Foundation-supported study, co-authored by Scherer and others, suggests that narrative doesn't tell the full story.