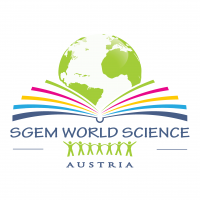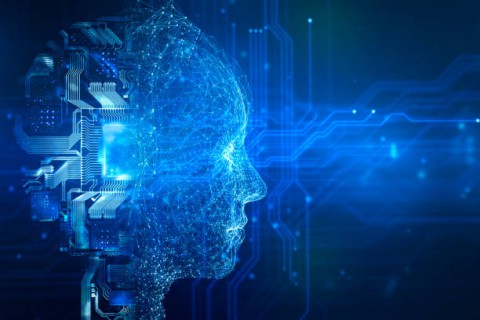 Does the Lamda Language AI system have feelings?

Two days ago Blake Lemoine, an engineer at Google, claimed that Lamda - one of the company's Language AI software – is sentient and has feelings. To prove his view, he posted a chat with it. The conversation is titled "Is Lamda sentient? - an interview". In there, Lemoine and one collaborator of him, ask the software various questions about itself, the world, the nature of its "consciousness" and more. Lemoine says that he genuinely believes that Lamba has feelings and should be treated like a real person and that he hopes that more people will see it as he does.
Although such an opportunity is indefinitely captivating, Brian Gabriel a spokesman of Google wrote in a statement provided to the BBC that Mr. Lemoine "was told that there was no evidence that Lamda was sentient (and lots of evidence against it)".