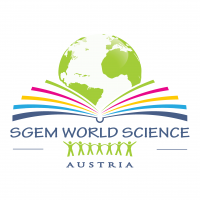 A new project - AI4Dignity - fighting against online verbal violence

Artificial intelligence (AI) used by governments and the corporate sector to detect and extinguish online extreme speech often misses important cultural nuance, but bringing in independent factcheckers as intermediaries could help step up the fight against online vitriol, according to Sahana Udupa, professor of media anthropology at Ludwig Maximilian University of Munich, Germany.
Factcheckers who operate independently of large media corporations or social media companies can shape and use AI to go beyond keywords to help locate context-specific patterns, according to Prof. Udupa. This is because they are trained to pick up disinformation — and extreme speech is a very close cousin of that, she says.