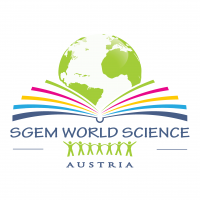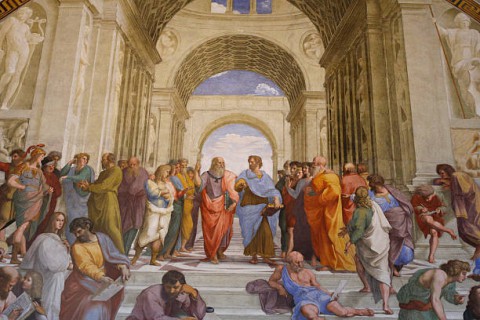 The wisdom of Ancient Greek and Rome

1. "No man ever steps in the same river twice, for it's not the same river and he's not the same man."
— Heraclitus
2. "Most powerful is he who has himself in his own power."
— Seneca
3. "The unexamined life is not worth living."
— Socrates
4. "The life of money-making is one undertaken under compulsion, and wealth is evidently not the good we are seeking; for it is merely useful and for the sake of something else."
— Aristotle