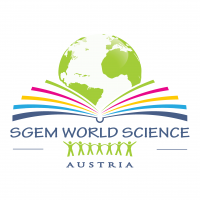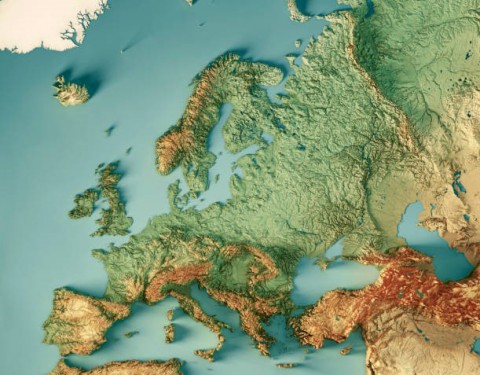 What are the origins of the name Europe?

Often, we do not ask ourselves for the origins of words that we use on a daily basis. That is especially valid, for the most common ones like the names of days, months, and countries? That applies to the same degree when speaking about the continents although they are only seven. Today, we are going to take a look at a name we all have heard – Europe.
We find it recorded first in a Homeric hymn to Apollo from 522 B.C.E. or earlier. It says: "Telphusa, here I am minded to make a glorious temple, an oracle for men, and hither they will always bring perfect hecatombs, both those who live in rich Peloponnesus and those of Europe and all the wave-washed isles, coming to seek oracles."
But what are the etymological roots of the word? It is widely considered that, as above-mentioned, Europe derives from the Ancient Greek language. It consists of two morphemes: urys "wide" + ops "face," or "eye", literally "broad face," or "wide-gazing" as a suitable description of Europe's mainland and broad shoreline as seen from the shipboard perspective of the maritime Greeks.