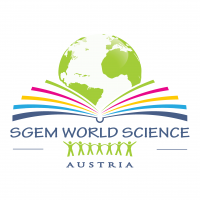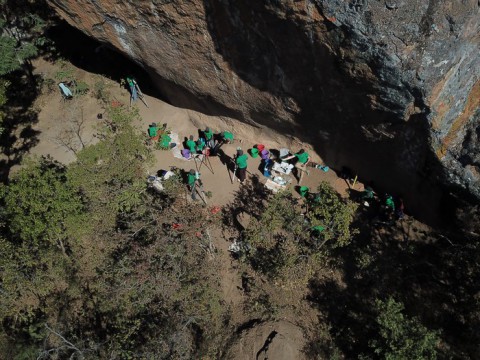 New research provides evidence of demographic shifts in sub-Saharan Africa
A new analysis of human remains buried in African archaeological sites has produced the earliest DNA from the continent, telling a fascinating tale of how early humans lived, traveled and even found their significant others.
An interdisciplinary team of 44 researchers outlined its findings in a paper published in Nature. The scientists report findings from ancient DNA from six individuals buried in Malawi, Tanzania and Zambia who lived between 18,000 and 5,000 years ago.
"This more than doubles the antiquity of reported ancient DNA data from sub-Saharan Africa," said David Reich of Harvard University, whose lab generated the data in the paper. "The study is particularly exciting as a collaboration of archaeologists and geneticists."
The study also reanalyzed published data from 28 individuals buried at sites across the continent, generating new data for 15 of them. The result was an unprecedented dataset of DNA from ancient African foragers -- people who hunted, gathered or fished. Their genetic legacy is difficult to reconstruct from present-day people because of the many population movements and mixtures that have occurred.