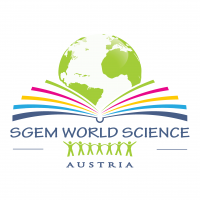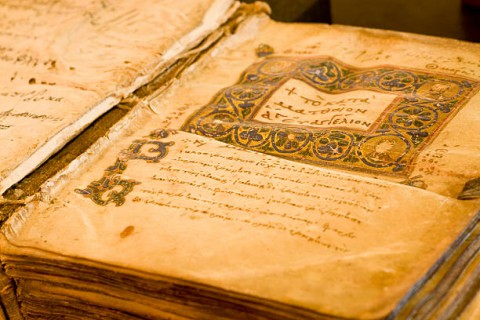 Advanced techniques to analyse the Dead Sea Scrolls and Eastern papyri are revealing vibrant secrets about daily life in the ancient world.

Around 2 100 years ago, a Judaean scribe deftly swirled a stylus to dab the final strokes of black ink onto a piece of parchment.
His work, a copy of the biblical Book of Isaiah from the Old Testament, would soon be complete in the form of a seven-metre-long scroll. But was he finishing his own work – or someone else's?
Though the Dead Sea Scrolls were discovered more than 70 years ago, sophisticated computing techniques are now revealing the invisible hands that wrote the famous texts and Professor Mladen Popović at the University of Groningen thinks he knows the answer.
'My simple idea was to use palaeography – their handwriting,' he said.
Palaeography is the scientific study of ancient handwritten texts. The goal of the palaeographer is to identify the location and time of writing. Texts come on parchment but also pottery, metal, cloth and even casual graffiti as discovered on the walls of Pompeii.