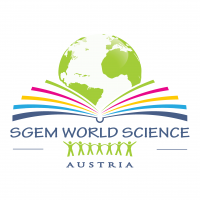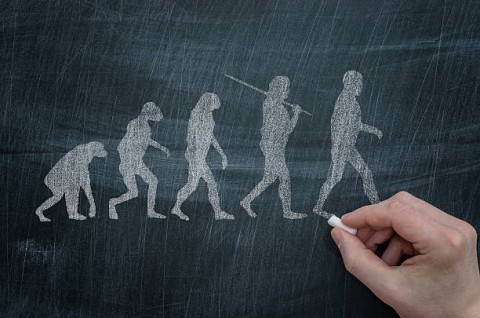 Char from ancient fires and stalagmites in caves hold clues to the mysterious disappearance of Neanderthals from Europe

For more than 350 000 years, Neanderthals inhabited Europe and Asia until, in a sudden change by evolutionary standards, they disappeared around 40 000 years ago. This was at around the same time the anatomically modern human Homo sapiens emerged from Africa.
With their distinctive sloped forehead, large pelvis and wide noses, Neanderthals leave in their wake one of the great mysteries of human evolution.
They lived during the middle to late Pleistocene Epoch, about 400 000 to 40 000 years ago. Neanderthals lived in Eurasia with traces discovered as far north as present-day Belgium and south to the Mediterranean and southwest Asia.
They were not the only hominid (human-like) species in existence on the planet at the time. Other archaic human groups such as Homo floresiensis and Denisovans, also walked the earth.