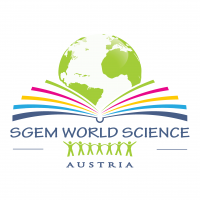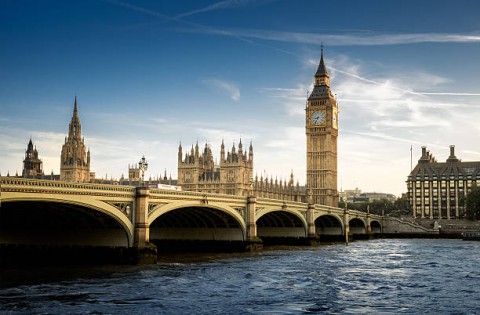 London as a Museum of Art

Certain cities in Europe could be considered the centers of Art. One, of course, is Rome, another is Paris, Barcelona, Vienna, and many more. However, the focus today is London. One of the largest cities in Europe with a population of around 9 million, it was and is one of the main cultural hubs of European artistry.
There are 857 public art galleries in the city, including the British Museum, National Gallery, Victoria and Albert Museum, Natural History Museum, Tate Modern, British Library, and who knows how many private ones. As the art historian James Payne says: "If you went to an art gallery every single day for the next two years, you still couldn't visit them all." You can only imagine how multifarious and diverse is the world of art in the capital of England. There is a myriad of pieces of art just in that particular city. The amount of cultural heritage it gathered through the ages is just incredible.