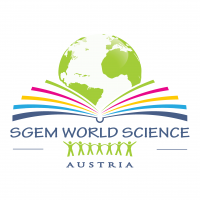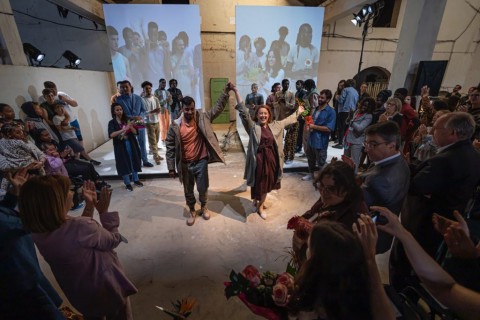 A special opera performance in Lisbon improves inclusivity for the marginalised while digital literacy will create new artistic opportunities.

Four professional Portuguese singers performed the main roles in a new opera based on Homer's "Odyssey" at a packed concert hall in Portugal's capital Lisbon in mid-June.
Also on the stage that evening were 16 amateur performers from the central Portuguese city of Leiria, where they are members of the city's "school prison" population. The prison houses offenders in the age range of around 16 to 21 years.
What's more, a second group of Leiria inmates took part in the performance by video link from a stage that was located back in the jail 150 km away.
Welcome to TRACTION, a European research project that tackles social exclusion through the use of opera. The people behind it are redefining what is often perceived as an elite activity so that some of society's most-marginalised groups – young offenders, migrants and the rural poor to name but three – can find expression for themselves.