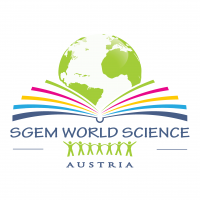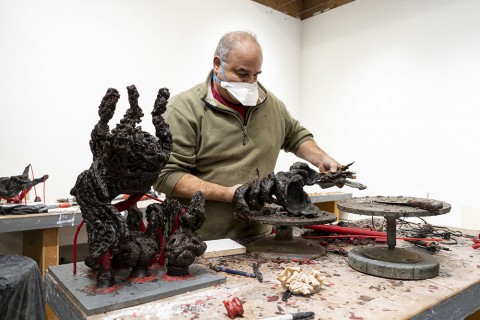 Xavier Cortada's residency works
During his Oolite Arts' Home + Away residency at Anderson Ranch Art Center in Aspen Snowmass, Colorado, artist Xavier Cortada is creating a series of new works to advance his social practice in Miami. Using state of the art facilities at Anderson Ranch Arts Center, Cortada is creating both 3-D printed pieces and hand-carved wax sculptures that will be cast in bronze.
Cortada's sculptures will be displayed at the African Heritage Cultural Arts Center (AHCAC) in Liberty City at the end of April for his ArtCARE exhibition. Addressing juvenile justice in the context of broader structural issues impacting Miami communities (systemic racism, social inequity, climate gentrification), the exhibition will serve to launch a community-building participatory art project and reforestation effort he is developing through AHCAC as part of the Socially Engaged Art in Law course he is co-teaching at the University of Miami.
Cortada was selected to attend the residency at Anderson Ranch Art Center by jurors Amy Galpin, chief curator of the Frost Art Museum, Leilani Lynch, Curator at The Bass and Lorie Mertes, Executive Director, Locust Projects. The residency extends from February 6 to March 9, 2022.