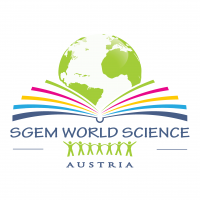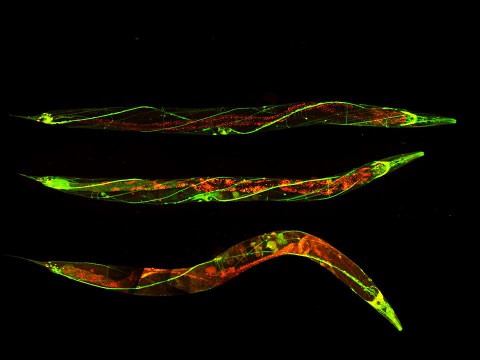 Have we found the fountain of youth?

The in-built process of maintaining the health of our cells by recycling dead or toxic material plays a key role in our health overall. Known as autophagy, researchers are now keen to know if boosting the natural process may hold off the debilitating diseases of old age.
By intervening in the processes that make our bodies and brains malfunction as we get older, can we delay the onset of age-related disorders, or even stop them developing entirely?
The mythical fountain of youth has been a popular legend for thousands of years. The question of whether we can drink from its waters has been nagging modern researchers working in the field of biological ageing (known as senescence) since 1889, when French doctor Charles-Édouard Brown-Séquard injected himself with extracts from animal testicles. Following this, he claimed his mental and physical condition improved.