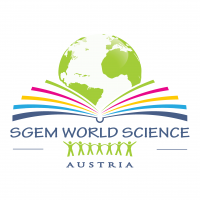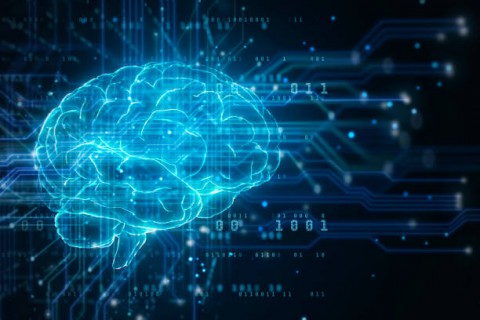 The brain - mystery (un)solved

The human brain is arguably the most complicated thing in the known universe. After centuries of introspection, examinations, and experiments, we still don't know a lot about it. Of course, we've made all these terms, divided its structure into different areas, each one responsible for particular functions. But the truth is that the brain works as a holistic union and is not a composite of various parts but a single unit within the human body. However, it is a lot easier to understand it, if we use concepts and differentiate one part from another. Like the one put forth by Paul MacLean – the triune brain – that it is coming in three functional layers. The most bottom and ancient one – Reptilian Brain. Second – the Limbic System or Emotional Brain, "having to do with fear, arousal, anxieties, sexual longings, all those sorts of things – very mammalian". And third, The Cortex – responsible for thinking planning, moral judgments, etc.

Below you can enjoy an elucidating explanation of these three layers of the brain, their evolution, complex conversation, and connection with our behavior. Take a look at the video made by Robert Sapolsky, a professor of Biology and Neurology at Stanford University and a Research Associate with the Institute of Primate Research, National Museums of Kenya.