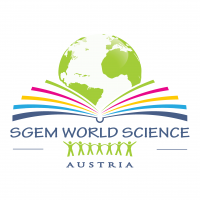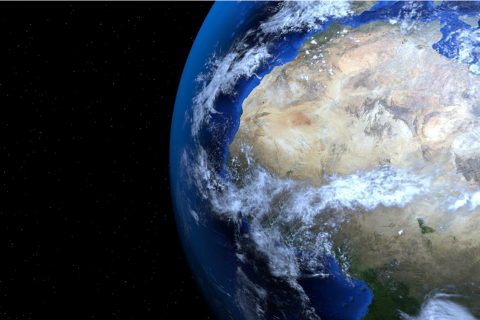 The author of the BBC series "Life", as well as "Planet Earth", "The Blue Planet", and many more, Sir David Attenborough, warns us: "Our planet Is headed for disaster!"…
The world-famous broadcaster and naturalist started traveling around the world to explore and film the beauty of nature when he was 28 years old. And he hasn't stopped doing this - for almost 70 years now!

The ambassador of World Wildlife Fund, awarded for his work with countless prizes, has made a new film - "A Life on Our Planet." He talked about it during his appearance on the CBS show "60 minutes" a few days ago. Back in 2002, Attenborough had his first interview on the program and he stated that in his documentaries he just wanted to show the natural world as is. That was the reason he stayed away from talking about climate change and natural catastrophe. Yet, less than two decades later, the 94-years old broadcaster, who studied geology and zoology before entering the sphere of film production, felt the urge to made the contrary statement. Loud and clear.
"A crime against the planet has been committed... The living world is a unique and spectacular marvel. The way we, humans, live on Earth, is sending it into a decline. Human beings have overrun the world. We're replacing the wild with the tame... Our planet is headed for disaster."
Despite this hard prognosis, Attenborough is positive that there is still time to turn the course around and save the Earth. The key to this lies in the total shift to renewable energy and the allover rejection of fossil fuel consumption. The key lies in our hands. The hands of all of us. Politicians, and ordinary people. Businesses and consumers. Everywhere on Earth. "The time has come to put aside national ambitions and look for an international ambition of survival… After all, this planet is all we have," reminds us Attenborough. And he is right…