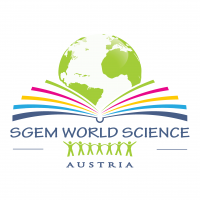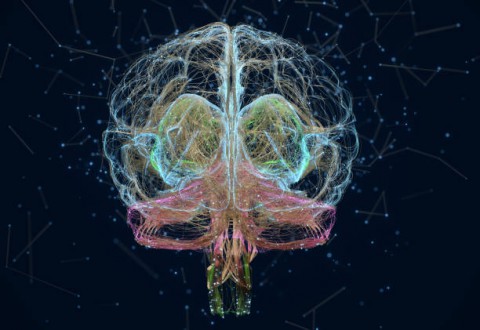 Making connections requires brain circuits to be active and interact during sleep

Relational memory is the ability to remember arbitrary or indirect associations between objects, places, people or events -- such as names and faces.
Previous research has established that animal and human memory benefits from quality sleep. In a new U.S. National Science Foundation-supported study published in The Journal of Neuroscience, Maxim Bazhenov and Timothy Tadros of the University of California San Diego
School of Medicine developed a modeling approach that may explain the underlying mechanisms that strengthen or create new relational memories during sleep.
"This new computational research provides insights into the importance of sleep for the consolidation of memory," said NSF program director Jonathan Fritz.