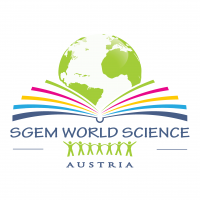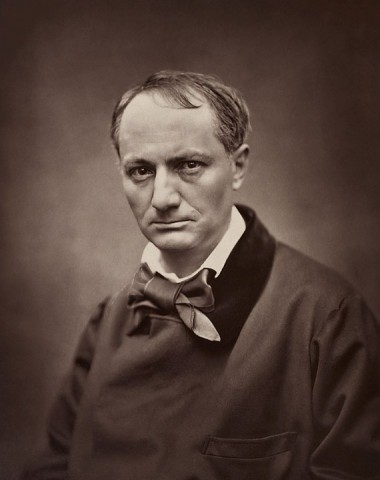 Charles Baudelaire
Music
Music uplifts me like the sea and races
Me to my distant star,
Through veils of mist or through ethereal spaces,
I sail on it afar.
With chest flung out and lungs like sails inflated
Into the depth of night
I escalade the backs of waves serrated,
That darkness veils from sight.
I feel vibrating in me the emotions
That storm-tossed ships must feel.
The fair winds and the tempests and the oceans
Sway my exultant keel.
Sometimes a vast, dead calm with glassy stare
Mirrors my dumb despair.
- from Flowers of Evil
---