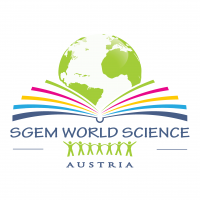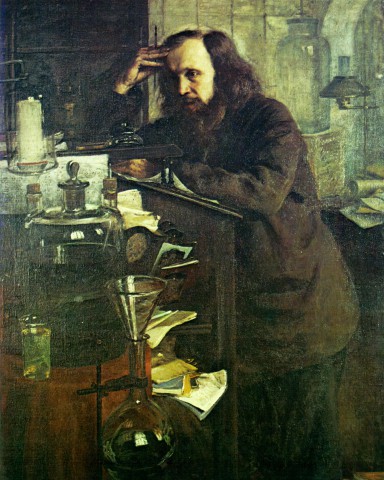 The first periodic table of Dmitri Mendeleev

On March 6, 1869, Dmitri Mendeleev presented his first periodic table of elements in front of the Russian Chemical Society. Not only he corrected the properties of the already discovered elements and put them in order but he predicted the properties of eight elements that were yet to be found. The table was fabulously envisioned by the chemist in a dream:
"I saw in a dream a table where all elements fell into place as required. Awakening, I immediately wrote it down on a piece of paper, only in one place did a correction later seem necessary."
— Mendeleev, as quoted by Inostrantzev