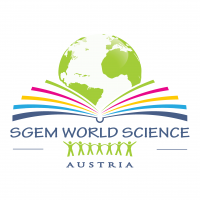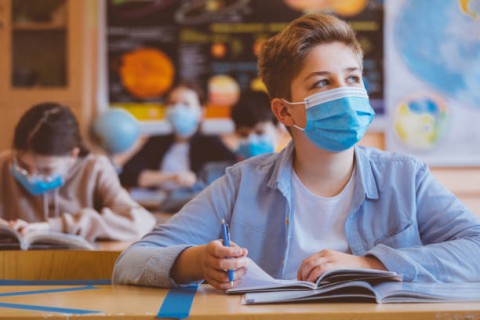 Challenges in front of youngsters mental health

Children and adolescents tend to have more mild disease compared to adults if they catch the coronavirus that causes Covid-19, but they are still struggling to cope with the pandemic. Curfews, closures, and lockdowns are taking their toll on their emotional wellbeing.
Against a decade-long pattern of deteriorating mental health among European youths, experts warn the Covid-19 pandemic made everything worse. Numerous studies observed sharp increases in rates of depression, anxiety, loneliness, and suicide attempts.
'Before the pandemic we had about 10-20% of children suffering from mental illness problems, not all of whom progressed to an impairment,' said Dr Nina Heinrichs, professor at the Department of Psychology at the University of Bremen. 'Now, from the last 2 years, it looks like it'll go up to 20-25%.'
Nevertheless, mental illness is notoriously difficult to assess in young people. According to Prof. Heinrichs, who is on the executive board of the RISE research project, which focusses on the prevention of child mental health problems, it is the externalised behaviours – of an aggressive, oppositional type – that are easiest to observe and get the most attention. Yet most youngsters do not misbehave, and instead hide their feelings. Internalised feelings, such as those that worsened during the pandemic, can be difficult to observe and are easily overlooked.
This means the reported rates of mental health problems among European young people are probably an underestimate. This can cause problems down the line. Prof. Heinrichs explained that 'feeling blue' can sometimes develop into full-blown disorders.