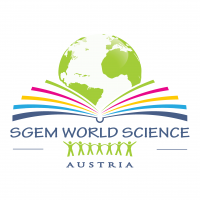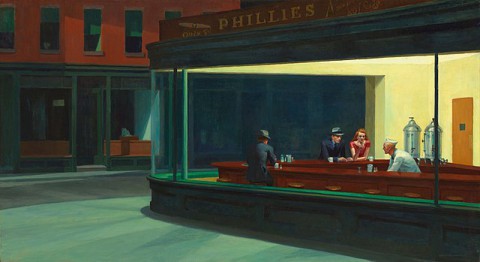 Between painting and cinema

Edward Hopper (1882-1967) is one of the most renowned American painters of the 20th century. His paintings are enigmatic, thought-provocative, and suggestive. His style – realistic, sharp, and "noir". He often depicts dark scenes torn by stark light with lonely and sullen figures, usually a couple that emits dysfunctional emotionality and disconnection.
Most of his works look like shots directly taken from the films of his time. In fact, many times they were. He was an ardent cinephile. He took inspiration from motion pictures and turned them into pictures. Interestingly, many directors were also greatly influenced by Hopper's paintings and in turn, used them in their movies. That became the most emblematic conversation between painting and cinema, and 55 years later, it is still an ongoing relationship productively connecting two different mediums.
Below you can enjoy another great short video made on the topic by James Payne.