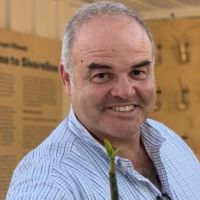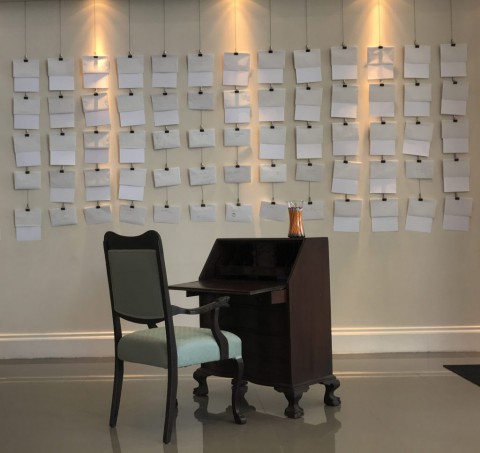 AN EYE OPENING PROJECT
"DO NOT OPEN" is a participatory art project, organized and lead by Prof. Xavier Cortada. Its goal is to provoke a first-hand awareness on climate change and the way it affects our life and the life of those coming after us. Because it is true that for many people (or should we say for most of the people) climate change is still something distant, something chimerical, something that is not relevant to them - not now, not in this moment. Yet, Prof. Cortada proves us wrong. He makes us, or actually let's say, he helps us see, admit and acknowledge the personal (and global) effects of climate change. Because this is the only way a change could be made. Not via impersonal narration, but via personal interpretation.

Prof. Cortada asks the participants to write letters to the future, focusing on the climate change which effects we experience today. Then the participants should put the letters away and leave them unread, until a future time. The result is the acknowledgement that climate change is real and that our today is what will form the next generations' tomorrow. ..