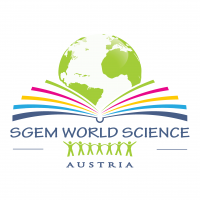 Our language defines the limits of our soul
The more we engage our minds with something, the better we fathom the depths of it, its infinity. We expand our understanding about something and when we reach its momentary limits we define it, we coin a word. Thus, we materialize our consciousness and mark its achievements for future generations. Our thoughts, our perception of the world, our actions, are in direct causal link with the language we have in use. As the Austrian-British philosopher, Ludwig Wittgenstein once said: "The limits of my language define the limits of my world." Well, it seems that ancient Greeks had a lot more interest in the different forms of love than us because these are not only synonyms but words of various perspectives towards the phenomenon of love. What about our contemporary culture? Which are the concepts that we develop the most? It's a pretty long topic, that we could discuss some other time. However, you could ponder over it and share your thoughts with us.
Below you can take a look at the richness of Ancient Greek concepts for one of the most important aspects of what we call humane.