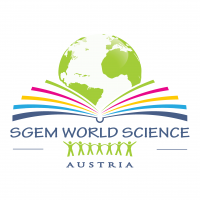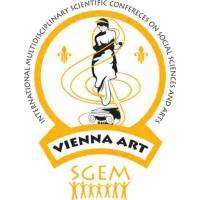 The 8th edition of the SGEM Vienna Art conference

After careful consideration, we decided to extend the deadlines for papers and proposal submissions for this year's conference. We understand all the uncertainties and difficulties caused by the pandemic and try to make participation easier for all of you who would like to join us. So, instead of the 19th of October, we are giving you one month more. Until the 19th of November, you will have the chance to receive a special 15% discount on all registrations.
Don't hesitate and take this opportunity to share and exchange your artistic and scientific achievements with the rest of the world.