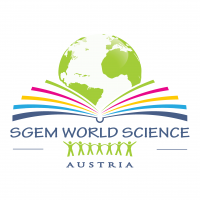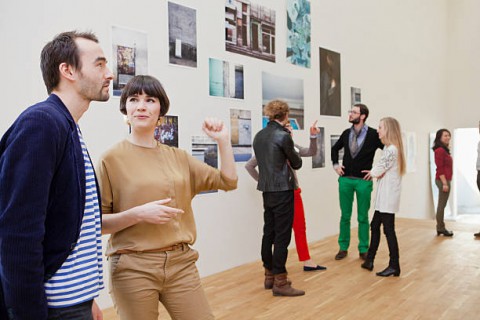 The union of ART and Science

We welcome you to demonstrate your artwork, exhibit your models or other products, to perform your act. Our firm belief is that specialists from various areas should join in the mutual endeavor to make the world a better place to live in. Art and Science are both essential parts of human expression, activities, and needs. That's why we give the opportunity for scientists and artists to bring their achievements together under the roof of one forum.
It is a great opportunity of showing your work and engage the SWS attendees. Your performance can take the form of a live, interactive demo, an interactive art exploration, a musical performance, a theater short scene, an art exhibition, or any combination of these!
We encourage a diverse range of demonstrations and/or art performances - from Media professionals, Social Scientists, Artists, Writers, Poets, Musicians, Dancers, etc.