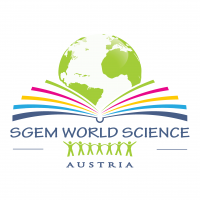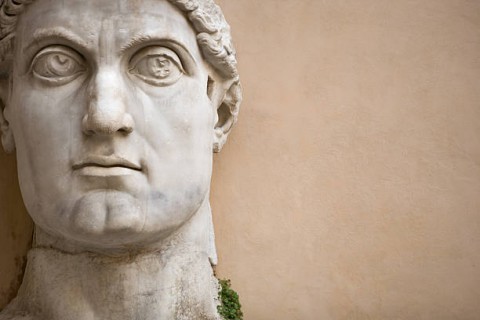 The Roman Emperor Constantine I was baptized

On this date in 337, on his deathbed, Emperor Constantine the Great became the first Roman emperor to be officially baptized in the Christian church. He practiced Christianity his whole life, supported church activities, and helped Christianity to become a worldwide spread religion.
Some scholars argue that his conversion was should be regarded as a politically motivated act. Constantine likely foresaw the power that Christianity will bring to the Empire and decided to legalize it throughout the Empire by being baptized. He also made one of his largest contributions to the faith by summoning the Councils of Arles (314) and Nicaea (325), which guided church doctrine for centuries afterward.

---