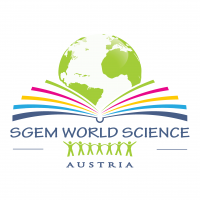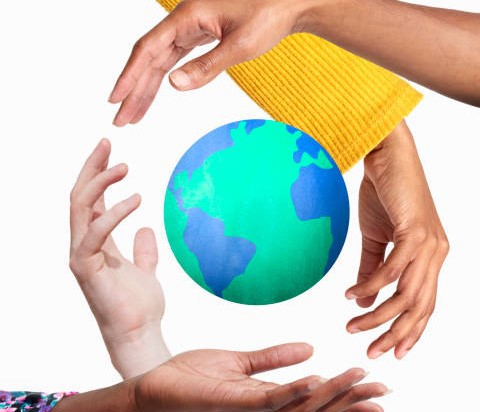 Marseille Declaration
The biggest challenges confronting humanity necessitate countries work together. At the Marseille Conference on 8 March, Europe explored the path forward for international collaboration in research and innovation.
Now more than ever we bear witness to the achievements made possible in research, when countries collaborate closely and gain access to the right tools and expertise to get the job done. Years of international research collaborations in academia and industry underpinned the global response to the Covid-19 pandemic and the development of vaccines.
At the same time, geopolitical developments in the past decade have shown that collaboration sometimes needs to be modulated. The illegal Russian military aggression against Ukraine is a clear example of such developments. The EU has strongly condemned the invasion and European Commission President Ursula von der Leyen stated that sanctions would include limiting Russia's access to crucial technology, such as semiconductors or cutting-edge software. The Commission has suspended cooperation with Russia on research and innovation and Commissioner for Innovation, Research, Culture, Education and Youth Mariya Gabriel, issued a statement.
However, with those countries that respect fundamental values, the EU is committed to keep an open approach. This is not just beneficial, it is necessary.