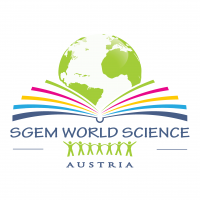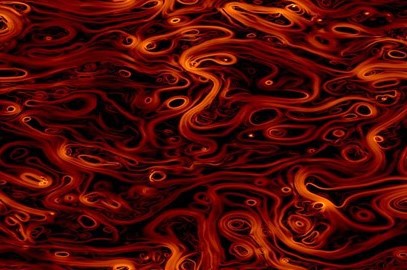 Scientists use simulations and high-power lasers to explain how turbulent plasma can stay hot
A team of U.S. National Science Foundation grantee astronomers and astrophysicists based at the University of Rochester and other institutions examined the inner workings of heat conduction in galaxy clusters -- thousands of galaxies held together by gravity.
The matter in galaxy clusters is mostly tenuous ionized gas (plasma) with magnetic fields in a turbulent state. Turbulent plasma is incredibly hot; the new study provides an explanation. The team published the work in Science Advances.