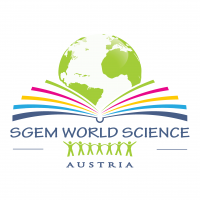 Researchers harness the power of living organisms to make new materials
Biological systems can harness living cells for growth and regeneration, but engineering systems cannot -- or couldn't until now.
Qiming Wang and other researchers at the University of Southern California Viterbi School of Engineering are harnessing living bacteria to create engineering materials that are strong and resilient. The U.S. National Science Foundation-funded research is published in Advanced Materials.