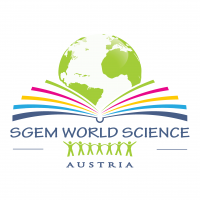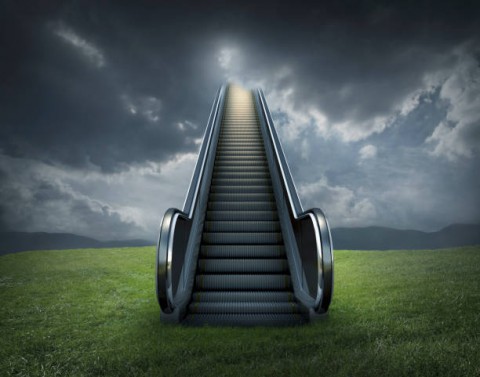 What happens with us after we die?
Certainly, the most puzzling question that teases our imagination is what happens with us after we die? Are we going to live forever as some kinds of conscious observers of the physical world? Or maybe we will be away just for a while before being thrown back in another body or even life form? Or maybe, gone forever? Well, people have always tried to dismantle the mystery of death and have always been in front of the same paradoxical situation. As far as we know, each person who lived on our planet at some point experienced death but no one has ever returned to disclose the truth about it. The most chilled-out standpoint about death is credited to Epicurus: "Death does not concern us, because as long as we exist, death is not here. And when it does come, we no longer exist." And yet, could you really go along with that?
Below you can take a look at a video where some of the brightest contemporary scientific minds share their views on the topic of death.