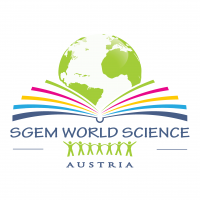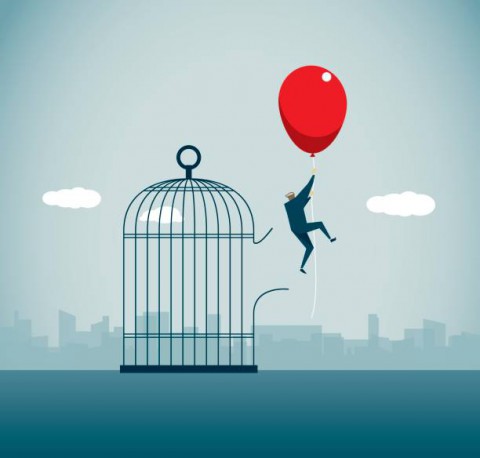 Is there free will or not?
One of the oldest and most perplexing philosophical questions of all time. Do we have a choice or are we just subject to the predetermination of our biochemistry? And if we don't have free will, are we responsible for our actions or not? What is the relation between free will and morals? And many more topics debated by some of today's brightest minds.
Enjoy the video below!