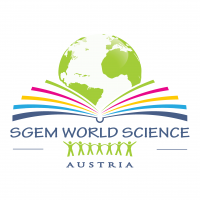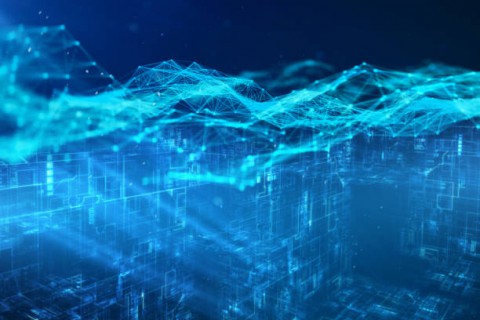 Digital Twin
Before the term "digital twin" was first used twenty years ago, engineers at NASA were already developing ground-based replicas of spacecraft infrastructure. Today's manufacturers are also seeing double, taking advantage of digital duplicates to better understand and predict product performance. Now EU scientists are looking to apply the same principles to the natural world – building more and more digital twins of the ocean.
Pioneered in the aerospace industry, the use of digital twins – exact digital replications of objects or environments – are commonplace in engineering and manufacturing. While the concept isn't new, its applications in the natural world are. But they have the potential to revolutionise our knowledge of our ocean, seas and waters, and become a game-changer in our ability to protect and restore them.
'As marine scientists we try to understand systems and their dynamics. This allows us to develop models and make forecasts of the ocean, similar to weather forecasts in the atmosphere. We now have the ability to look far into the future, but I never thought that we would move in such an ocean engineering direction like we are seeing it today,' said Martin Visbeck, head of the research unit Physical Oceanography at GEOMAR Helmholtz Centre for Ocean Research Kiel and professor at Kiel University, Germany.
'I like the name "twinning" because it shows the evolution. It's a sign of how much the marine science community has evolved. We're going from understanding to purposefully engineering positive outcomes for the ocean by supporting nature-based solutions, optimising the blue economy for low environmental impacts and optimising the size and locations of marine protected areas.'
Prof. Visbeck is part of an ambitious team of scientists supporting the development of the EU Mission Restore our Ocean and Waters by 2030. And the Digital Twin of the Ocean, better known by its acronym DTO, is a crucial component of this initiative – to support the EU's mission to restore ocean, seas and waters by 2030 and make the European Green Deal a reality.