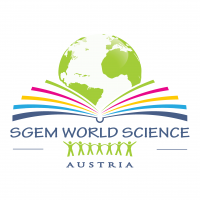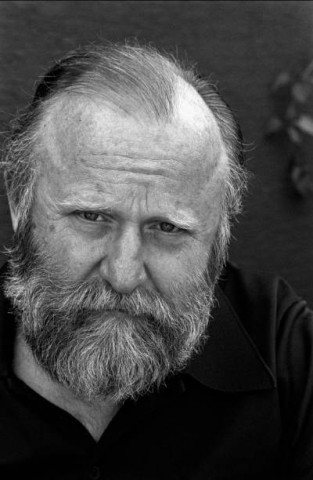 The wisdom of the epic sci-fi fantasy book Dune
1. "The mystery of life isn't a problem to solve, but a reality to experience." - Frank Herbert, 'Dune'.
2. "Deep in the human unconscious is a pervasive need for a logical universe that makes sense. But the real universe is always one step beyond logic."
3. "The concept of progress acts as a protective mechanism to shield us from the terrors of the future."
4. "It's shocking to find how many people do not believe they can learn, and how many more believe learning to be difficult."