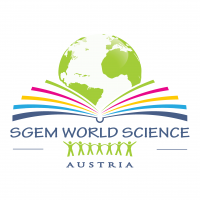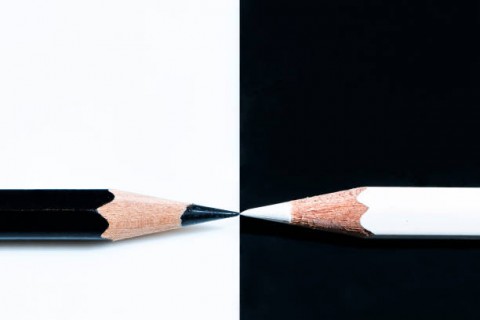 Easy words,... difficult words...
Often, we hear words that seem to be incomprehensible or terms used by philosophers or scientists that are condemned as abstract or unearthly. There is a tendency, which praises the simplicity of popular language. Of course, if something cannot be described in a common and natural way, it raises suspicion. However, specialized scientific terms have their irreplaceable role in expressing exact notions and processes. Thereby, when mentioning words like apperception, transcendental, ontology, quantum continuum, etc., scientists (but not only,) are addressing certain phenomena that are hard to be described in simple words, or appear as vague as the terms themselves, if we use metaphors or some other literary device.
Here we've got one useful instrument for interpretation called hermeneutics – another foggy notion. In fact, it is not so difficult to understand that one. In our case, it is just to search for the definition or etymology of a given term and then put it into its specific context.
Today, we're going to take a look at the word enantiodromia. Have you heard that one, well, you could already say yes!