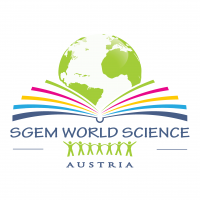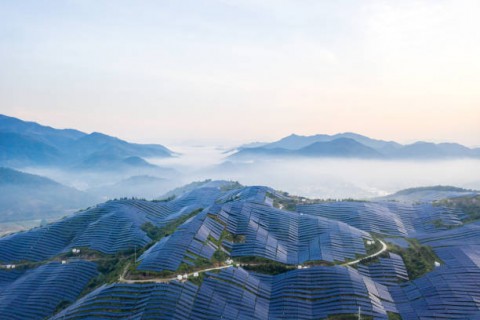 Engineers fabricate 30-year perovskite solar cell

Engineers at Princeton University, supported by a grant from the U.S. National Science Foundation, have developed a new class of renewable solar energy technology. The team successfully manufactured a perovskite solar cell that can operate above industry standards for close to 30 years, a significant increase over the prior threshold of 20 years. The new technology is efficient and performs at the same level as silicon-based cells.
Perovskites, semiconductors that have a crystal structure compatible with solar cell technology, are less expensive and more sustainable to manufacture than silicon-based solar cells. While flexible and transparent, perovskites are fragile with a short lifespan. The new technology has increased longevity.