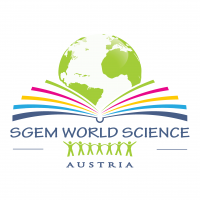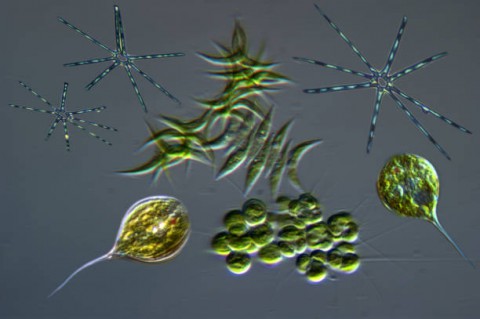 Scientists are inching closer to revealing the elusive mechanisms that tiny marine species activate to transform organic contaminants in water into less toxic chemicals.

Cup sea water in your hands and you will be holding a bustling world of single-cell organisms – thousands of them.
Much like creatures of an undersea metropolis, microscopic photosynthetic microbes – phytoplankton – quietly float through the ocean, enhancing water quality. As the foundation for the ocean ecosystem, phytoplankton work tirelessly to fuel marine food webs and consume large amounts of carbon dioxide on scales equivalent to forests. But this is not all they can do! These tiny plants may turn organic contaminants into less toxic chemicals.
Sounds simple, but it's not. The processes involved remain elusive.