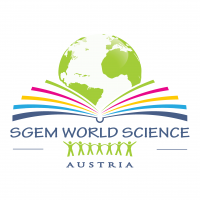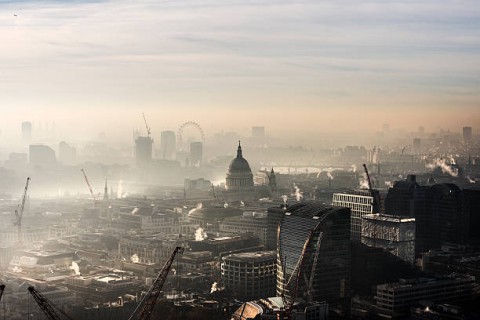 Urban smog is a major threat to human health. New sensors and data-collection techniques will help to improve air quality

Each day, we take about 20 000 breaths. The oxygen in the air nourishes the cells in our bodies. But when the air we breathe contains harmful particulate matter and chemicals, those contaminants can also find their way into our body.
Air pollution is one of the greatest threats to human health and kills millions of people worldwide every year. According to estimates from the World Health Organisation (WHO) in 2019, 99% of the global population lived in places where air quality failed to meet WHO guidelines.
In the European Union the same year, 307 000 people died prematurely as a result of chronic exposure to tiny particles of pollution, according to the European Environment Agency's report on air quality in Europe.