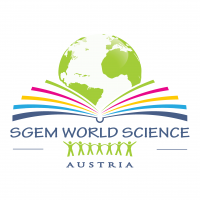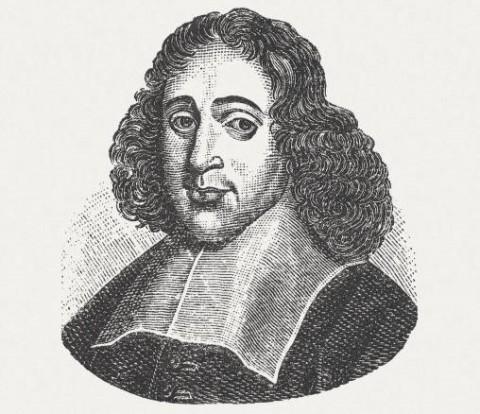 Excerpts from Ethics, Demonstrated in Geometrical Order (1677)

1. "Hatred is increased by being reciprocated, and can on the other hand be destroyed by love."
2. "The more we understand the order and connections of things, the more we understand the laws of God."
3. "The highest good is knowledge of the union existing between the mind and the whole of nature."