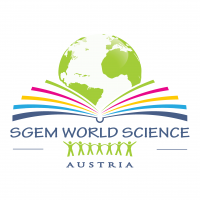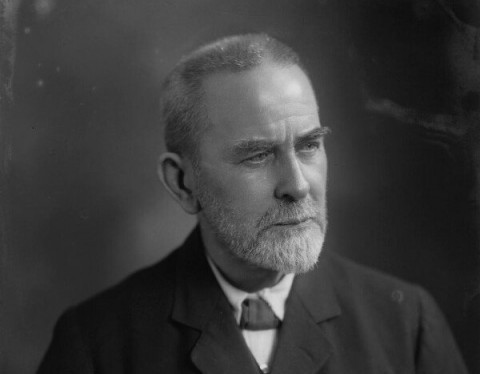 The Golden Bough:

A Study in Comparative Religion (1890)
1. "In the course of time the slow advance of knowledge, which has dispelled so many cherished illusions, convinced at least the more thoughtful portion of mankind that the alterations of summer and winter, of spring and autumn, were not merely the result of their own magical rites, but that some deeper cause, some mightier power, was at work behind the shifting scenes of nature."
2. "For myth changes while custom remains constant; men continue to do what their did before them, though the reasons on which their fathers acted have been long forgotten. The history of religion is a long attempt to reconcile old custom with new reason, to find a sound theory for an absurd practice."