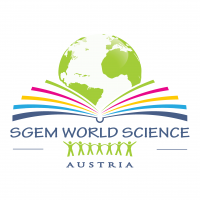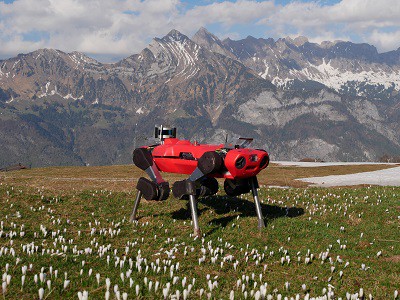 Robots are learning to walk and work

Robots are learning to walk and work. While robot dogs are not yet man's best friend, real autonomy and reasoning will make them useful companions in industry, search & rescue and even space exploration. But you must walk before you can run and machines are learning lessons from biology for better walking robots.
The first chords of the 1960s Motown song Do You Love Me, by the Contours sound on the speakers as the robots start to dance. Several models, including a bipedal humanoid version, and a four-legged dog-like contraption, are seen dancing with each other. They shuffle, do pirouettes and swing.