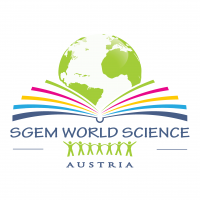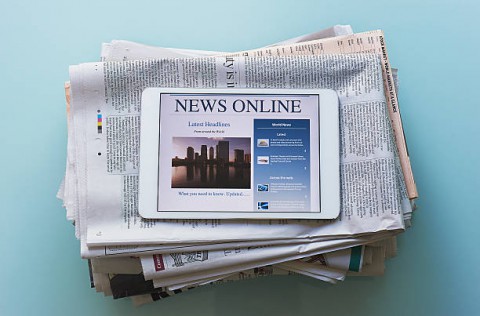 Between doomscrolling and disinformation

'Media is this layer that exists everywhere in our lives', said Dr Tanya Lokot as she explained the term 'mediatized' to Horizon Magazine. It gives her the title of the seven-country research project she leads from the School of Communications, Dublin City University (DCU).
'It's not just something we do for an hour or two.' We are drenched in media. In our personal, work, social and family lives, media has a meaningful role to play.
MEDIATIZED EU is examining the role of media in society and how it influences people's perceptions of the EU and the European project. It does so by analysing media discourses in the EU Member States of Ireland, Belgium, Portugal, Estonia, Hungary, Spain, and non-member Georgia.