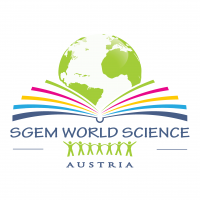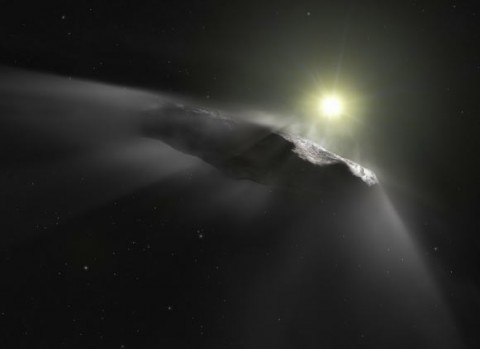 "1I/2017 U1 'Oumuamua" — the first known interstellar object within the Solar System

In October 2017, a vague point of light was detected by the Pan-STARRS 1 telescope in Hawaii. At first, it looked like a typical small asteroid, but later observations made it possible for astronomers to figure its orbit more accurately. It turns out that it didn't match the behavior of any other asteroid or meteor observed so far. The enigmatic stranger, which was called 'Oumuamua flew past the sun, coming from 'above' the plane of the planets on a highly inclined orbit, with speed fast enough to escape the Sun's gravitational pull and eventually head out of our Solar System, speeding up.
Initially, it was assumed that the object is an interstellar comet since they are thought to be more numerous than interstellar asteroids. The problem was that there wasn't any trace of the typical hallmarks of cometary activity – no evidence of gas emission or dust. Therefore, there is no clue how does it change the anticipated trajectory of its orbit and why does it accelerate its speed.