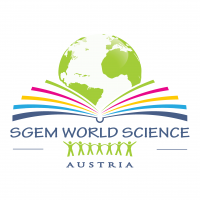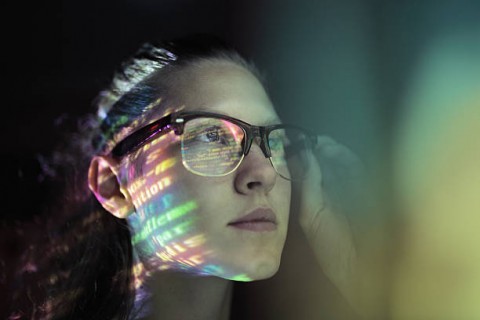 Did you know that?

1. In an entire lifetime, the average person walks the equivalent of five times around the world
It is calculated that the average moderately active person takes around 7,500 steps per day. If one keeps that daily average and lives until 80 years of age, he'll have walked about 216,262,500 steps in his lifetime, which is approximately 177,027 kilometers. Now, you can do the rest of the math.
2. An individual blood cell takes about 60 seconds to make a complete circuit of the body
Most people have 5 liters of blood in their body. With each beat, the heart pumps around 70 mL of blood and it beats an averagely 70 times per minute, which makes circulation of 4,9 liters per minute.