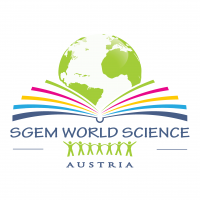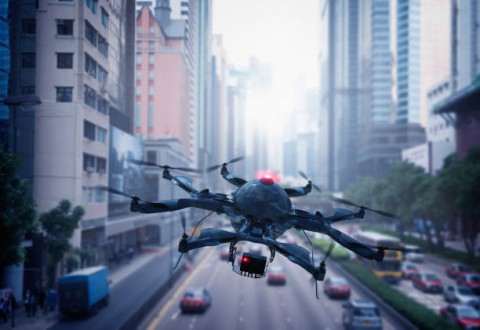 The future of uncrewed aircrafts

Uncrewed aircraft responding to fire and medical emergencies will be used to save lives - if digitalised air-traffic control can help them navigate safely in the skies over Europe.
In a city in the future, a fire breaks out in a skyscraper. An alarm is triggered and a swarm of drones swoops in, surrounds the building and uses antennas to locate people inside, enabling firefighters to go straight to the stricken individuals. Just in the nick of time – no deaths are recorded.
Elsewhere in the city, drones fly back and forth delivering tissue samples from hospitals to specialist labs for analysis, while another rushes a defibrillator to someone who has suffered a suspected cardiac arrest on a football pitch. The patient lives, with the saved minutes proving critical.