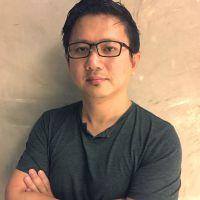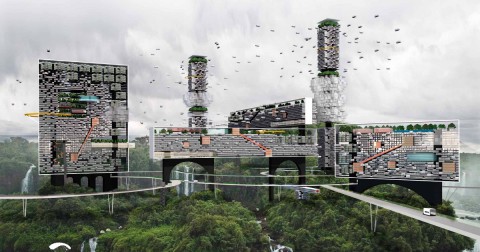 THE WORLD IS CHANGING. SO IS ARCHITECTURE...
A provocative and different approach by O2 Design Atelier towards the big question what the cities of tomorrow will look like, what our life will look like... For Covid-19 changed everything - the way we work, the way we rest, the way we live. It changed our priorities and our perceptions. It changed the way we see ourselves and the world around us. Covid-19 changed our needs and our demands, including the places which we inhabit. Thus, inevitably, it started changing our architecture...
Have a look at this innovative and interesting concept. It has so much to tell! See the ideas that stand behind it. Look at the problems, pointed out, and at the suggestions, made for their solutions. Then share your thoughts with us. Share your thoughts with the community. Let's find the path that will help us build the cities of tomorrow. Together.