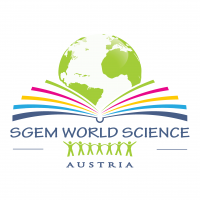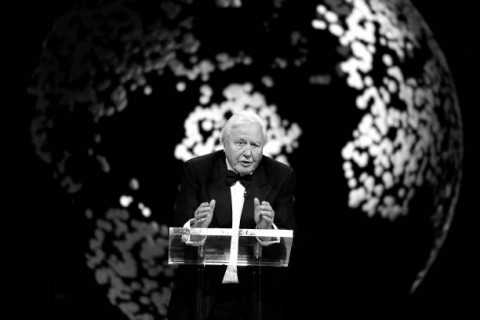 A Life on Our Planet: My Witness Statement and a Vision for the Future (2020)

1. "We came all this way to explore the Moon, and the most important thing is that we discovered the Earth.' We had all simultaneously realised that our home was not limitless – there was an edge to our existence."

2. "For life to truly thrive on this planet, there must be immense biodiversity. Only when billions of different individual organisms make the most of every resource and opportunity they encounter, and millions of species lead lives that interlock so that they sustain each other, can the planet run efficiently. The greater the biodiversity, the more secure will be all life on Earth, including ourselves. Yet the way we humans are now living on Earth is sending biodiversity into a decline."