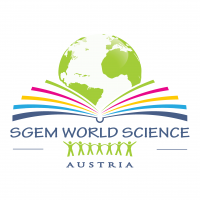 The advantages of cohort researches

For decades, Pew Research Center has been committed to measuring public attitudes on key issues and documenting differences in those attitudes across demographic groups. One lens often employed by researchers at the Center to understand these differences is that of generation.
Generations provide the opportunity to look at Americans both by their place in the life cycle – whether a young adult, a middle-aged parent or a retiree – and by their membership in a cohort of individuals who were born at a similar time.
As Pew Research Center examined in past work, generational cohorts give researchers a tool to analyze changes in views over time. They can provide a way to understand how different formative experiences (such as world events and technological, economic and social shifts) interact with the life-cycle and aging process to shape people's views of the world. While younger and older adults may differ in their views at a given moment, generational cohorts allow researchers to examine how today's older adults felt about a given issue when they themselves were young, as well as to describe how the trajectory of views might differ across generations.