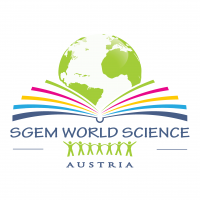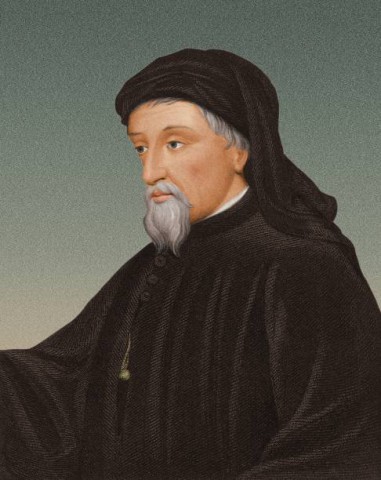 What Happened on April 17, 1387 and 1397
Geoffrey Chaucer is considered the greatest English poet before Shakespeare. He is also famous as one of the first scholars along with Dante Alighieri, Petrarch, and Desiderius Erasmus, to use vernacular language for writing his most renowned work – The Canterbury Tales. Chaucer was an important civil servant, diplomat, and courtier who was trusted by three successive kings – Edward III, Richard II, and Henry IV. However, history remembers him mostly with his poetic works, which embody a great variety of subject matter, genres, styles, and approaches towards the complex themes of the human condition, religion, and existence.
Canterbury Tales was written between 1387 and 1400. According to the scholars, the date when Chaucer's characters started their fictional pilgrimage was the 17th of April 1387. It was today, 634 years ago when one of the greatest journeys in the world of Literature began and it is still inspiring poets and artists from all around the globe. It could be a coincidence but ten years later, the same date (17.04.1397) was the first time that Geoffrey Chaucer publicly tells the Canterbury Tales at the court of King Richard II.
Sometimes fictional events could have even a greater impact upon human culture than historical ones. In that regard, factual and fictional worlds intertwine and together they influence human reality and the way our civilization progresses. Today, we celebrate one of these cases when a body of Literature changed our perception and had a great effect on our future activities.
---