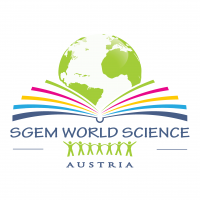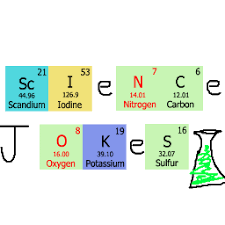 To laugh is to understand life deeper
Some scientists like Einstein or recently, Neil deGrasse Tyson are famous for their sense of humor. Others were more like subjects of famous jokes. However, good laughter is an important part of scientific endeavors. Moreover, to be able to see the funny side of science is actually to understand it better.
Here you can enjoy three science jokes. Like a joker would say: Don't take it too seriously, most probably you've got enough problem anyway. So, laugh it off and have a nice weekend!