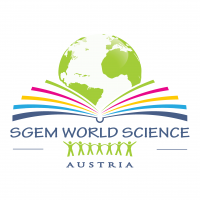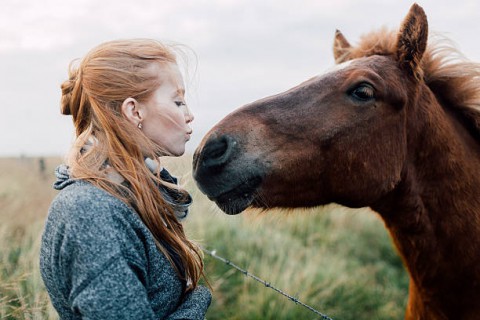 Zooarcheology
Horses have been intrinsically entwined with human history for the past five millennia, acting as an early means of rapid transport and playing a key part in agriculture, warfare and sport.
Despite this, major decades-long mysteries have surrounded where and how modern horses were first domesticated. Yet a large international team of zooarchaeologists, historians and geneticists, all experts in horse evolutionary history, has recently started coming up with some answers. The results are showing just how much this can reveal about both the horse itself and about human history and culture – and how much we still have to find out.
'Horses are perhaps the animals that have had the most influence on human history,' said palaeogeneticist Ludovic Orlando, director of the Centre for Anthropobiology and Genomics of Toulouse, and a research director at the French National Centre for Scientific Research. 'They gave us speed and the way to transport things at a pace that we couldn't reach with our own legs.'
He talks of just how much they have been involved in human culture, helping, for instance, to drive the initial development of cities by aiding transport – something that can be forgotten in today's mechanised world.
And horses have left their mark on our everyday transport and industry of today, he added. 'If you think about what we call horsepower for cars, it doesn't come out of the blue; it's because it was a metric for measuring how fast a vehicle would be with respect to the horse,' he said.