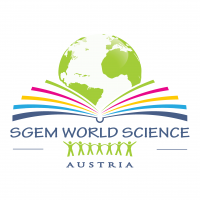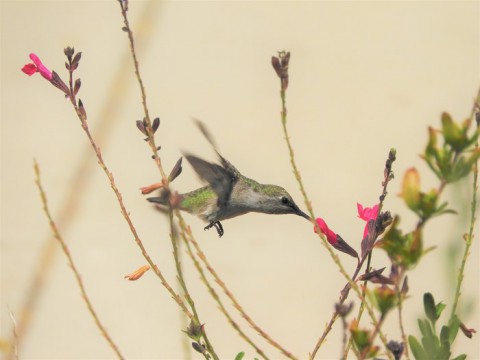 Vultures aren't the only birds that can sniff
In less time than it takes to read this sentence, hummingbirds can catch a whiff of potential trouble. That is the result of new University of California, Riverside research showing, contrary to popular belief, these tiny birds do have an active sense of smell.
Researchers have known for some time that vultures have a highly sensitive sense of smell, with some species being compared to "airborne bloodhounds." This is due in part to their large olfactory bulbs -- tissue in the brain that controls smell.