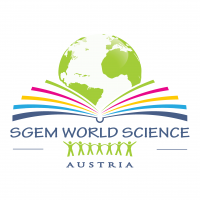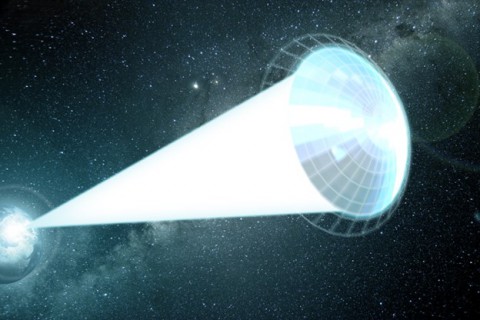 One of humanity's earliest inventions could be the key to safe interstellar travel

U.S. National Science Foundation grantee astronomers based at The University of Pennsylvania and the University of California, Los Angeles concluded that if spacecraft are to withstand interstellar travel, a laser-powered light sail that billows during acceleration and can endure the light of a million suns is a key requirement. The team, inspired by sailboats and parachutes, undertook the task of designing a prototype interstellar sail.
The principle behind the size, shape and material is to create a sail made of nanoscopically thin material. It would include an array of powerful lasers, carry a microchip-sized probe, and travel at a fifth of the speed of light -- fast enough to travel to Alpha Centauri in about 20 years instead of the 80,000 years it would take a rocket to make the trip.