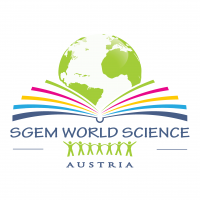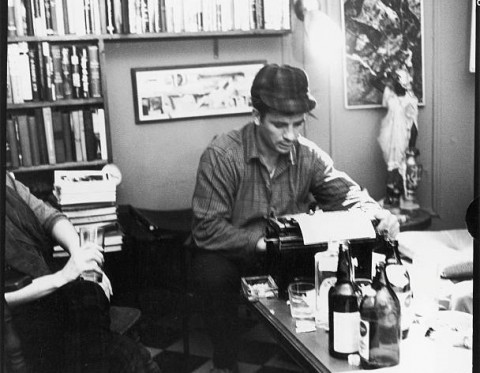 The Father of the Beat Generation
One century ago, Jack Kerouac was born to live, travel, love, suffer, write and elucidate our minds with his intense rhythmical prose. To put each word in its special place like bricks on the bridge between the East and West, between people and people. The incurable wanderer, the believer, the one who will burn, who will flare up to illuminate happiness, sorrow, life, death, everything. He who transformed himself into books and words, which are now, many years later, still circulating the minds of the readers around the world. Thank you, Jack!

Enjoy several excerpts from his books.